Real Life Vocational
Training


Institute
The Real Life Vocational 
Institute's

mission is to elevate the economic opportunities of people in our community by providing them vocational training and that prepares them to work, serve, and prosper.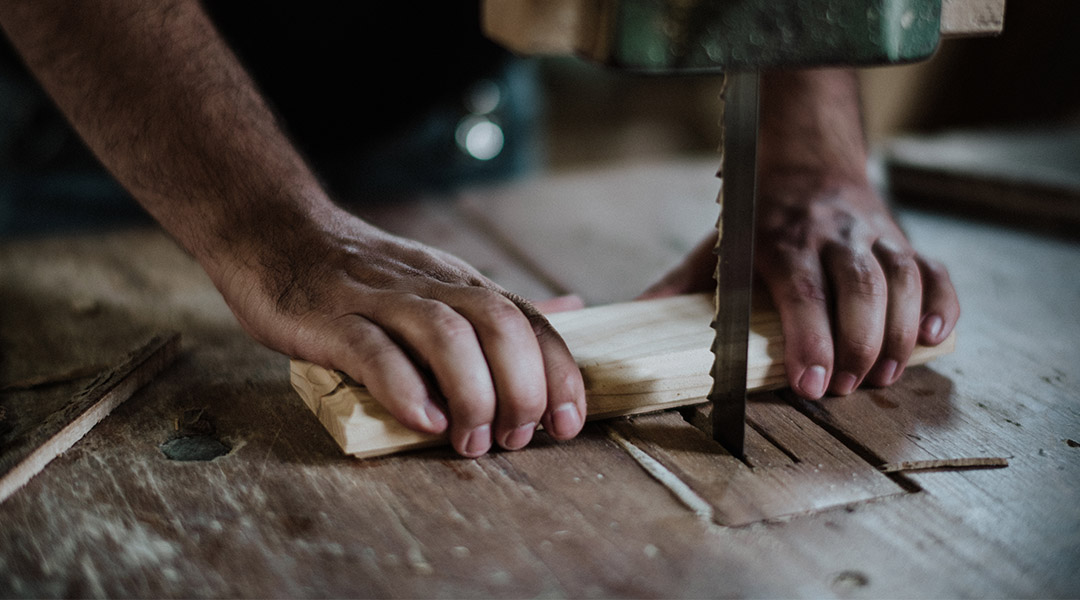 HVAC Course
The air conditioning course will give you the necessary knowledge to perform in the area of ​​an Air Conditioning Technician.  This will include guiding you through the process of obtaining an EPA Certification.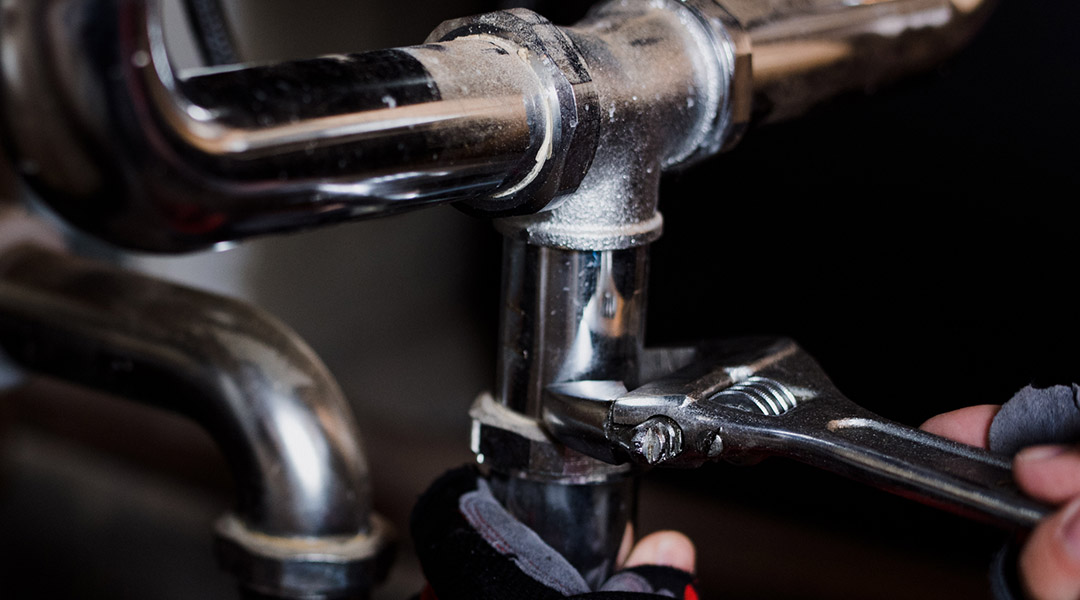 welding course
Becoming a Qualified Welder The Welding certificate program from Real Life Vocational Training Institute provides hands-on training and practical experience it takes to pursue a rewarding technical career in Texas.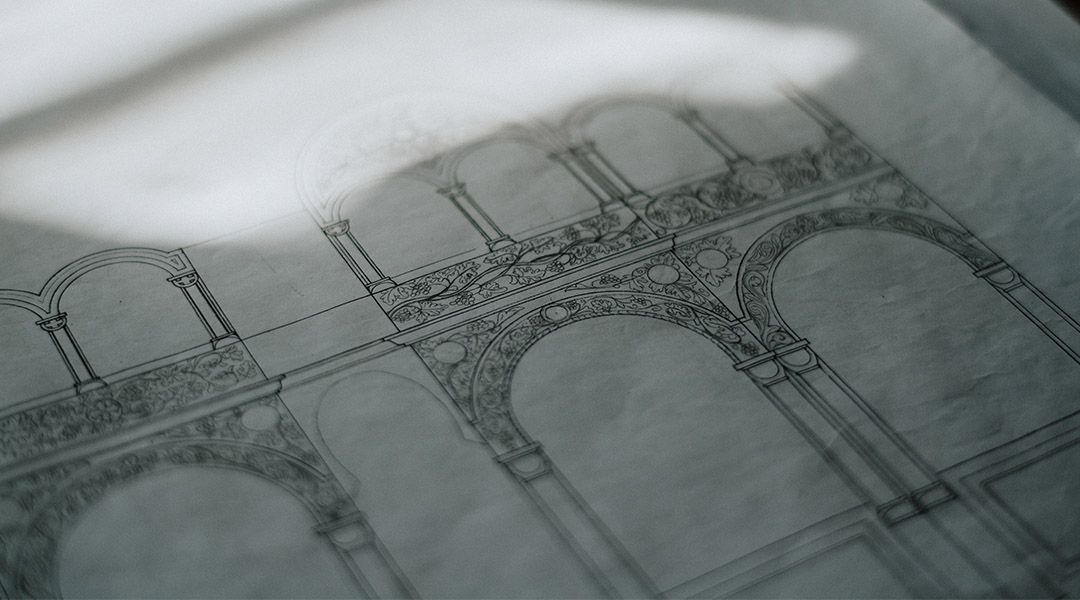 forklift certification
Formal, practical, evaluation, and refresher training requirements of OSHA's 29 CFR Section 1926.602(d) and 1910.178(l).               
Call Us Anytime: 210-920-8025